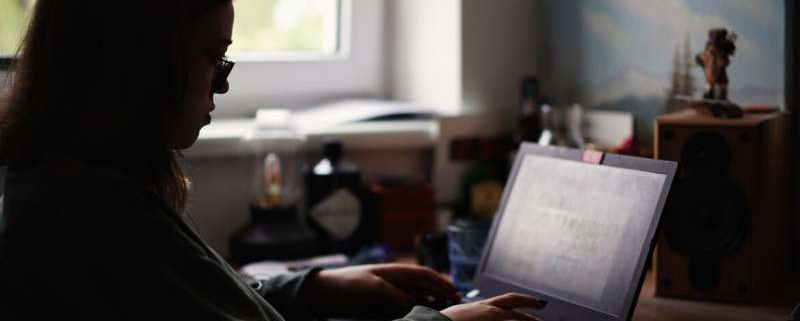 Our latest report, COVID-19 and the Digital Divide in Virtual Learning, Fall 2020, was recently featured in Phys.org article unpacking the digital divide and its disproportionate impacts. Done in collaboration with the UCLA Graduate School of Education and Information Studies, the article features comments from Wasserman Dean Tina Christie and CNK director Paul Ong.
"This new research details a persistent and troubling digital divide among students, with far-reaching implications for educational access and equitable opportunities," said Tina Christie.
According to Ong, persistent digital inequality threatens to deepen disparities in achievement as minority and low-income children become adults, contributing to an intergenerational reproduction of inequality.
"The disparities in limited technological resources for virtual learning are not just today's education crisis," Ong said. "Falling behind increases the achievement gap, which has long-term social and economic implications. To avoid this tragedy, we must act immediately and decisively to close the digital divide."
Read the full article here >>> Despite improved access, digital divide persists for minority, low-income students
Read the summary of the report here >>> COVID-19 and the Digital Divide in Virtual Learning, Fall 2020
https://knowledge.luskin.ucla.edu/wp-content/uploads/2020/12/image-5.png
480
800
CNK Staff
https://knowledge.luskin.ucla.edu/wp-content/uploads/2020/04/Uxd_Blk_CNK_Luskin_E.png
CNK Staff
2020-12-09 16:44:30
2020-12-14 17:32:11
Despite improved access, digital divide persists for minority, low-income students